Some photos of Kenzie taken in the last 24 hours:
First up we have Kenzie and the red ball obsession. She will chase this ball around the yard until I confiscate it. Problem is I gave her a purple one and I think it ended up lost in the creek never to be seen again so now its a strictly supervised affair.
Next up posing for the camera.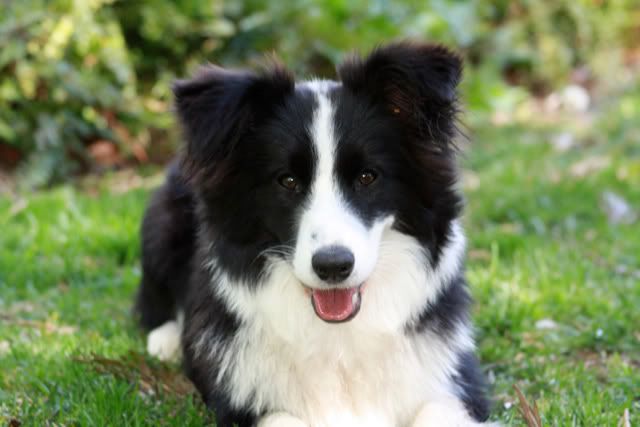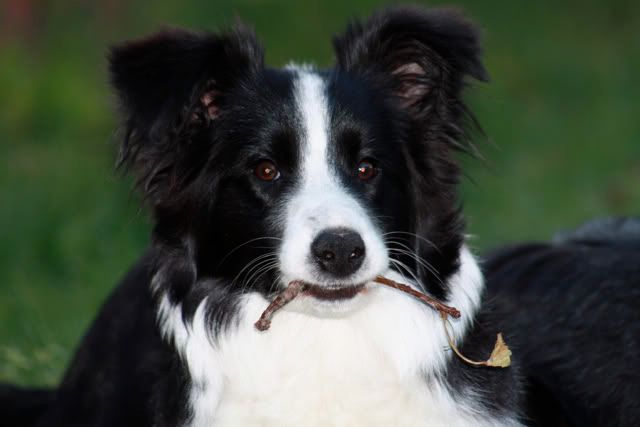 Then we have some of Kenzie and Ness: